Better Cotton Initiative.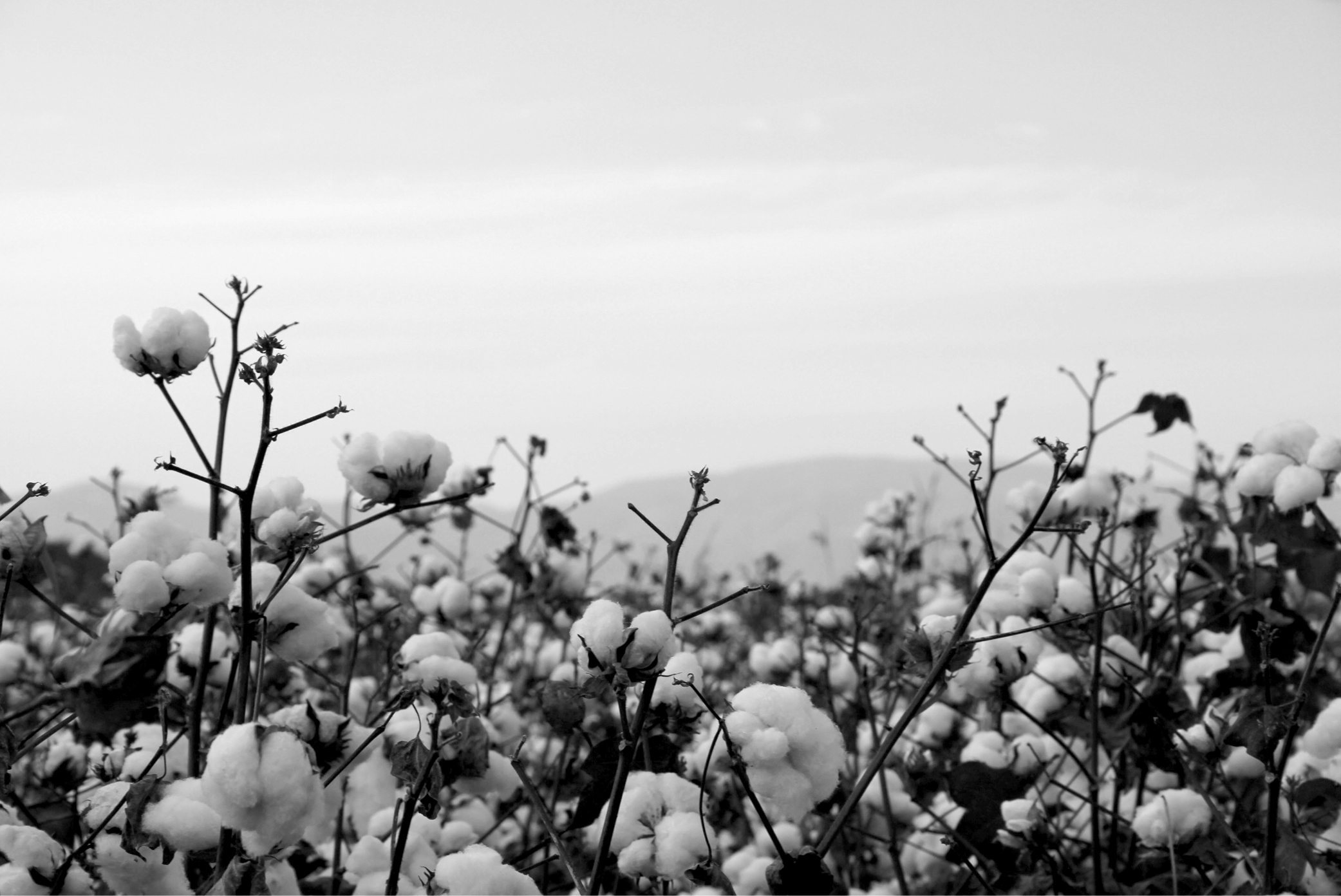 BCI is a global development program which we have recently committed to join. Through joining the community we will be contributing to the training of farmers and encouraging the worldwide shift to more sustainable cotton production.
To achieve this mission, BCI works with a diverse range of stakeholders across the cotton supply chain to promote measurable and continuing improvements for the environment, farming communities and the economies of cotton-producing areas.
BCI aims to transform cotton production worldwide by developing Better Cotton as a sustainable mainstream commodity.
Better Cotton is not physically traceable to end products. However, BCI Farmers benefit from the demand for Better Cotton in equivalent volumes to those we 'source.'
Our four specific aims:
• Reduce the environmental impact of cotton production

• Improve livelihoods and economic development in cotton producing areas

• Improve commitment to and flow of Better Cotton throughout supply chain

• Ensure the credibility and sustainability of the Better Cotton Initiative
For more information on BCI – Click here.
For more information on BCI Mass Balance – Click here.